COVID-19-Update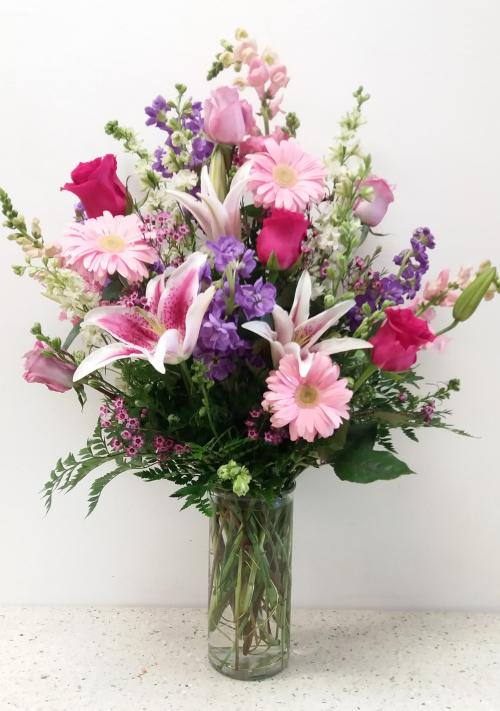 ATTENTION: PRIOR to placing your flower order, please read important information that can be accessed by clicking this link-- General Information & Custom Orders
Due to time constraints and the increase of business, we are unable to provide photos of your arrangments. We apologize for any inconvenience this may cause.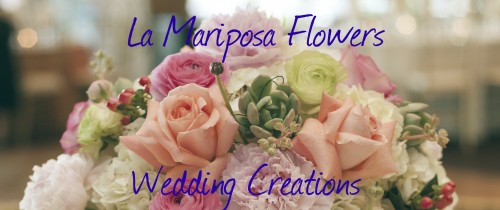 In an effort to slow the spread of COVID-19

WE ARE MAINTAINING SAFETY GUIDLINES SET BY THE CDC IN ORDER TO PROVIDE CONTAT-FREE DELIVERY AND CURBSIDE PICK-UP AT THE STORE,PLEASE CALL OR ORDER ONLINE
Thank you for your consideration and sorry for any inconvenience.