Wedding Gallery
Fresh flowers bring a room to life with beauty and fragrance. Style-savvy clients turn to La Mariposa Flowers for memorable events that deliver elegance, splendor and style.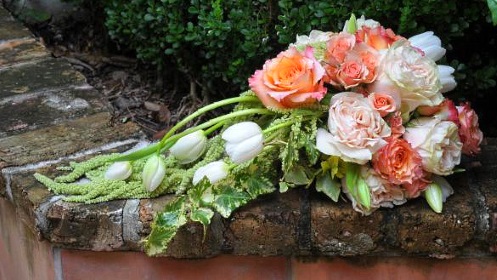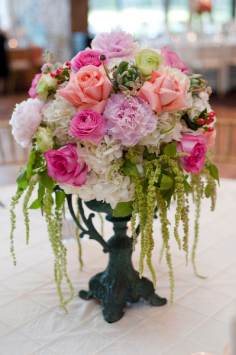 At your wedding ceremony, let the color and beauty of flower arrangements, garlands, candles and ribbons create the desired atmosphere for your special day.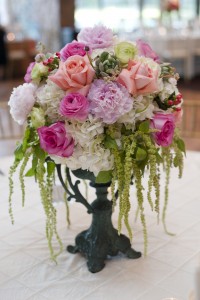 Featuring Your Reception Flowers and On-site Floral Decor Custom-Designed by La Mariposa Flowers!
Fresh flowers can enhance any celebration, from simple single stems to elaborate pedestal ensembles.